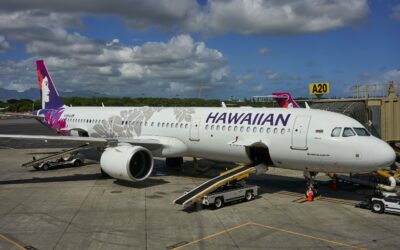 Hawaiian Airlines has announced a new partnership with Hawaiʻi Foodbank and Maui Food Bank to collect and distribute food to the wildfire victims in Maui. Additionally, the carrier donated $50,000 to each food bank and is deploying volunteers to Hawaiʻi Foodbank to...
read more
TECHNOLOGY
All the latest technology news
TRAVEL
Business city guides, local views and more
TRENDING
Hot topics related to the country or city destination
INSPIRATION
Inspiring stories from key figures from the aviation industry
Aviation Life is the new luxury glossy lifestyle consumer publication
targeting ultra-high-net worth individuals around the world.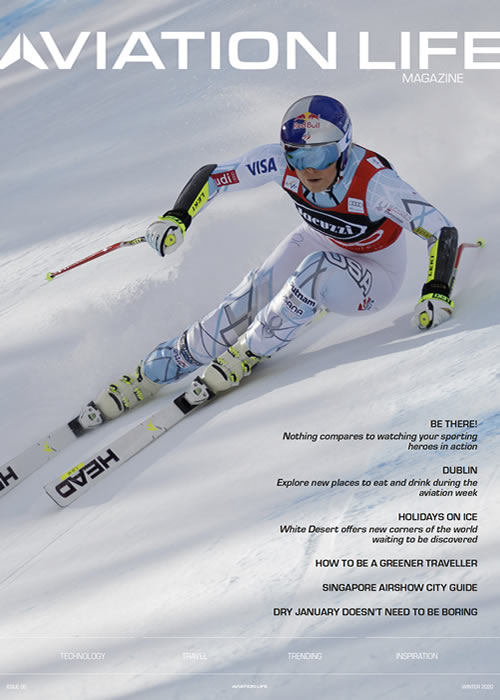 ISSUE 06
Start the year on a high
Winter 2020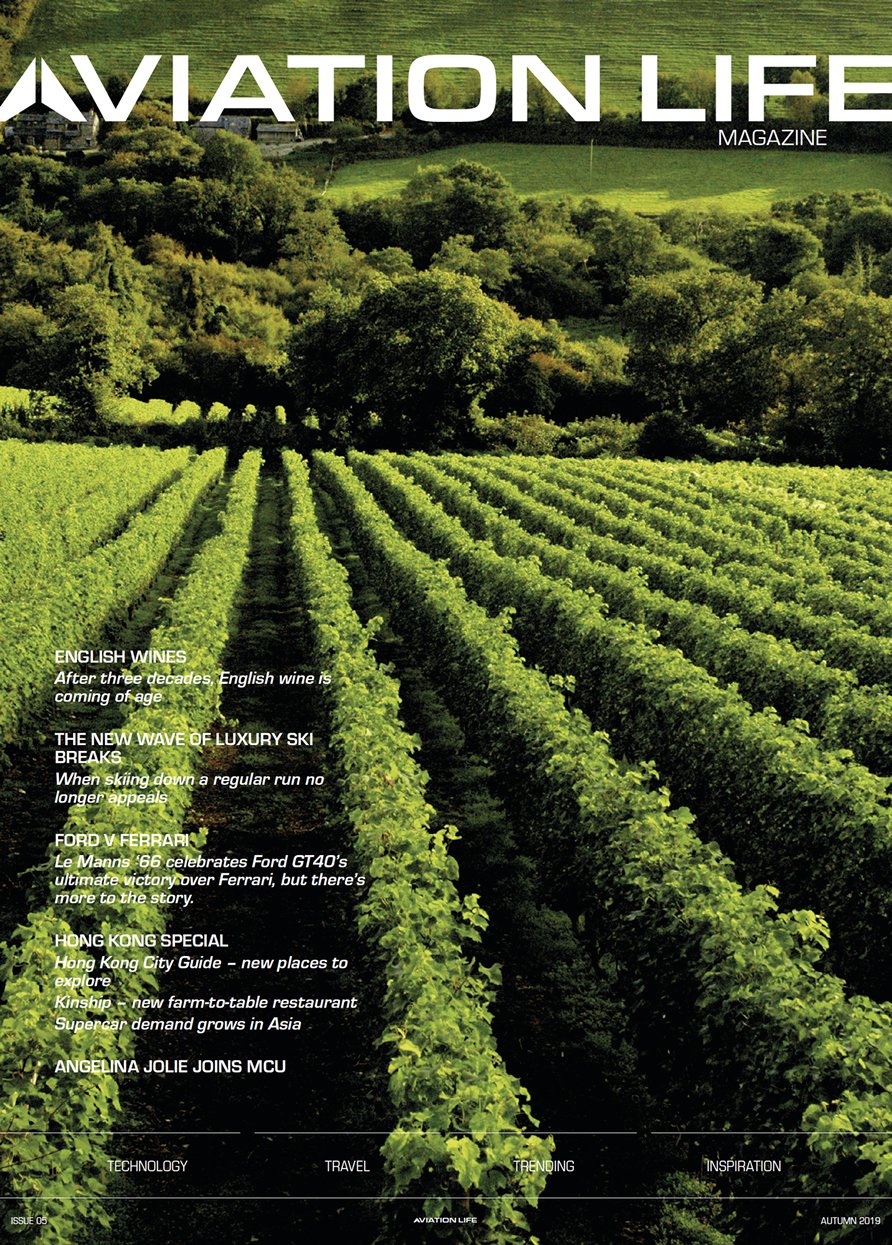 ISSUE 05
Food, Wine and Skiing
Autumn 2019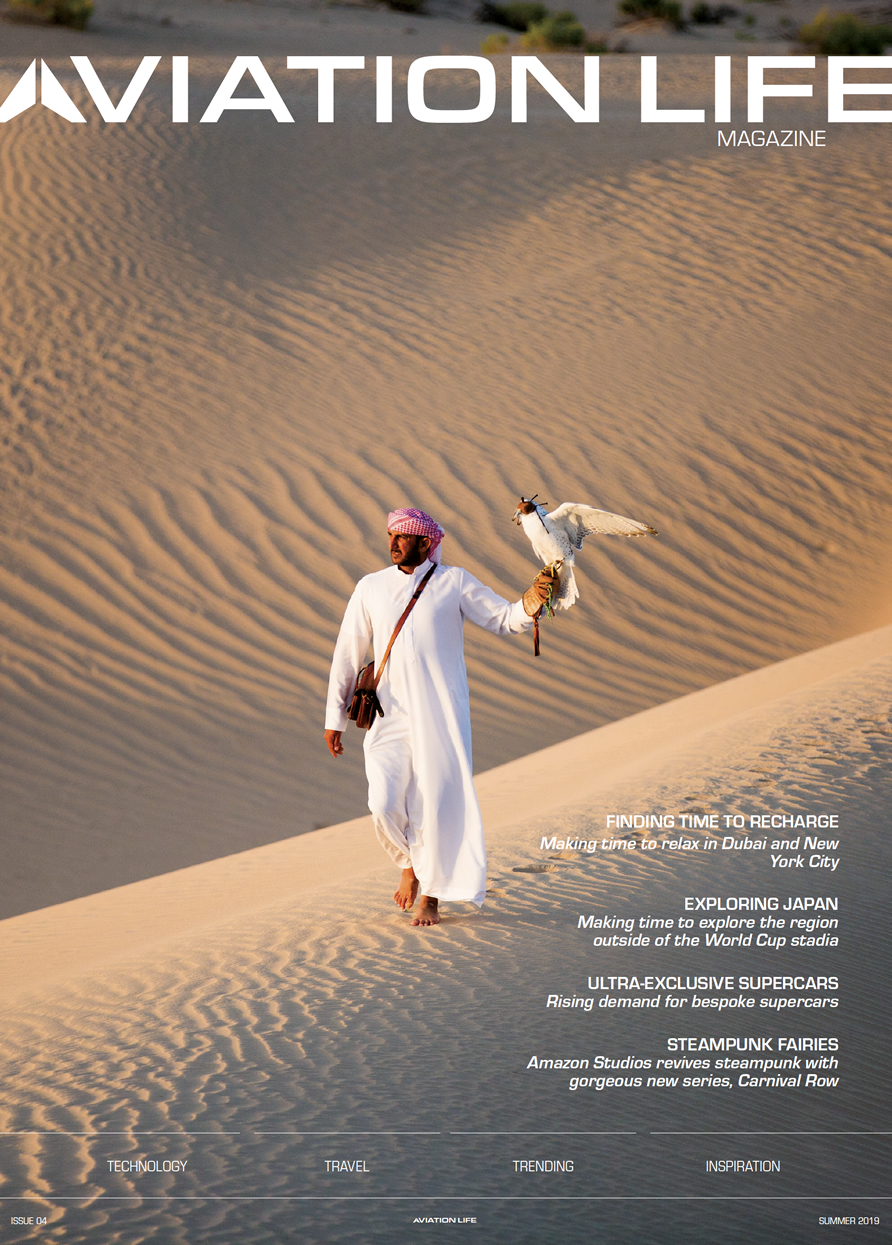 ISSUE 04
Spirit of Aviation
Summer 2019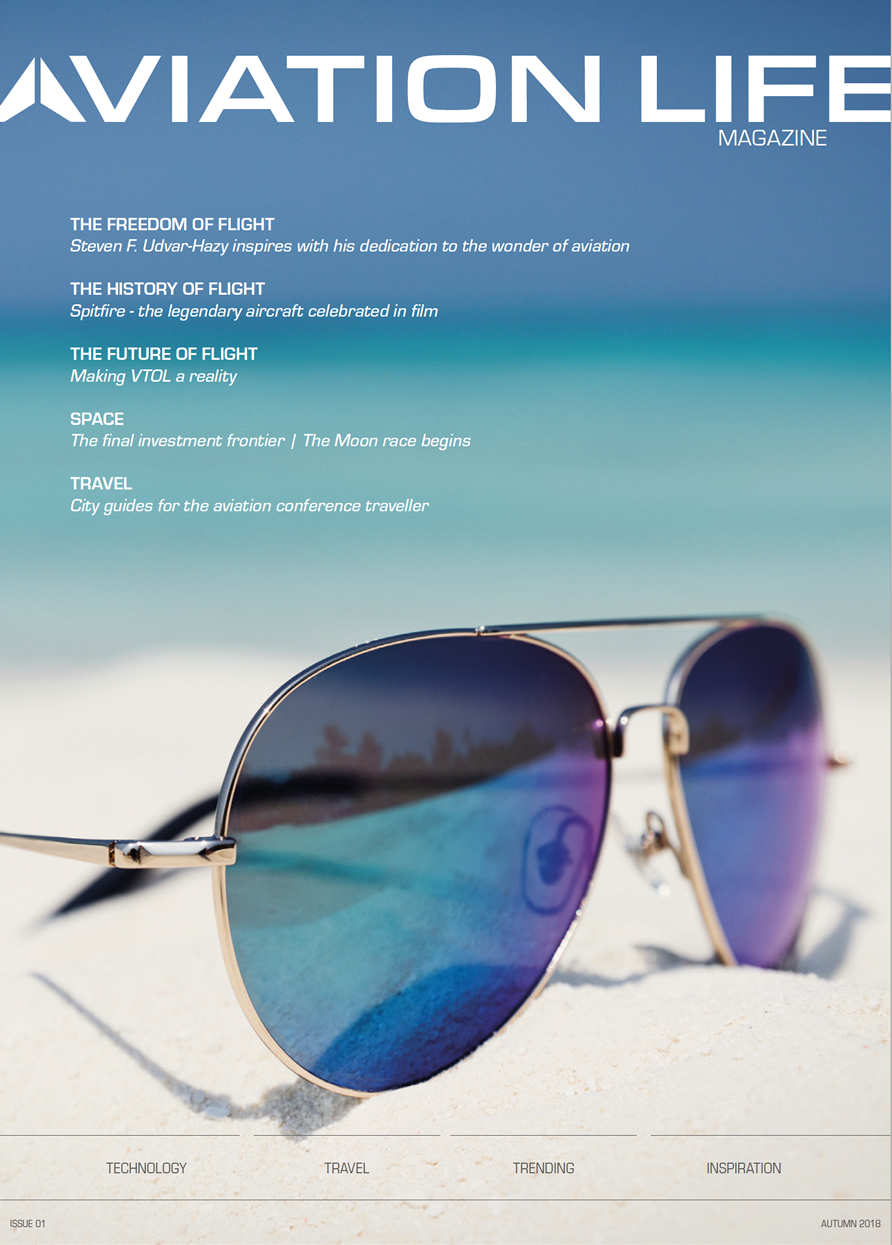 ISSUE 01
Passion and Wonder
AUTUMN 2018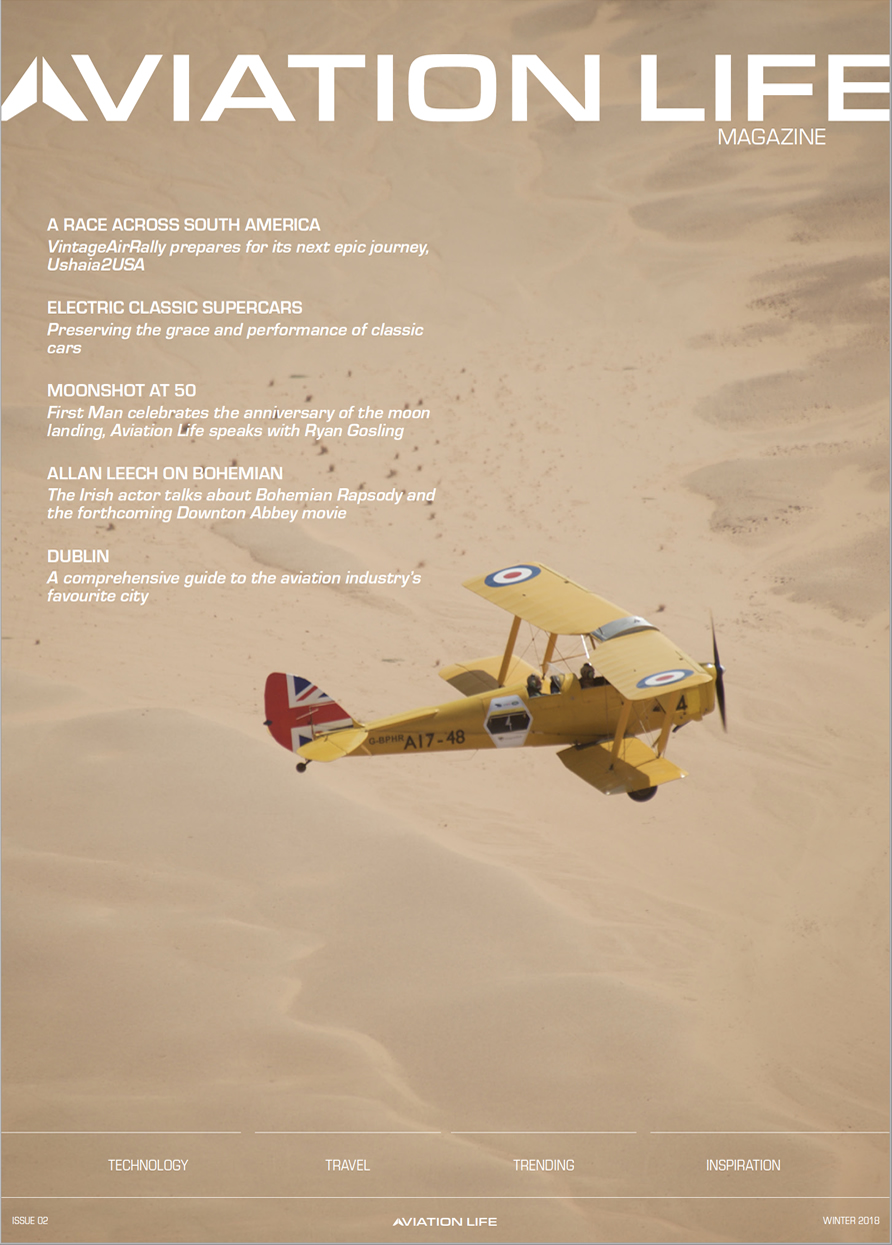 ISSUE 02
The Coldest Month;
The Warmest Welcome
WINTER 2019
ISSUE 03
The Quest for Adventure
SPRING 2019
CALL TODAY TO ADVERTISE IN THE NEXT ISSUE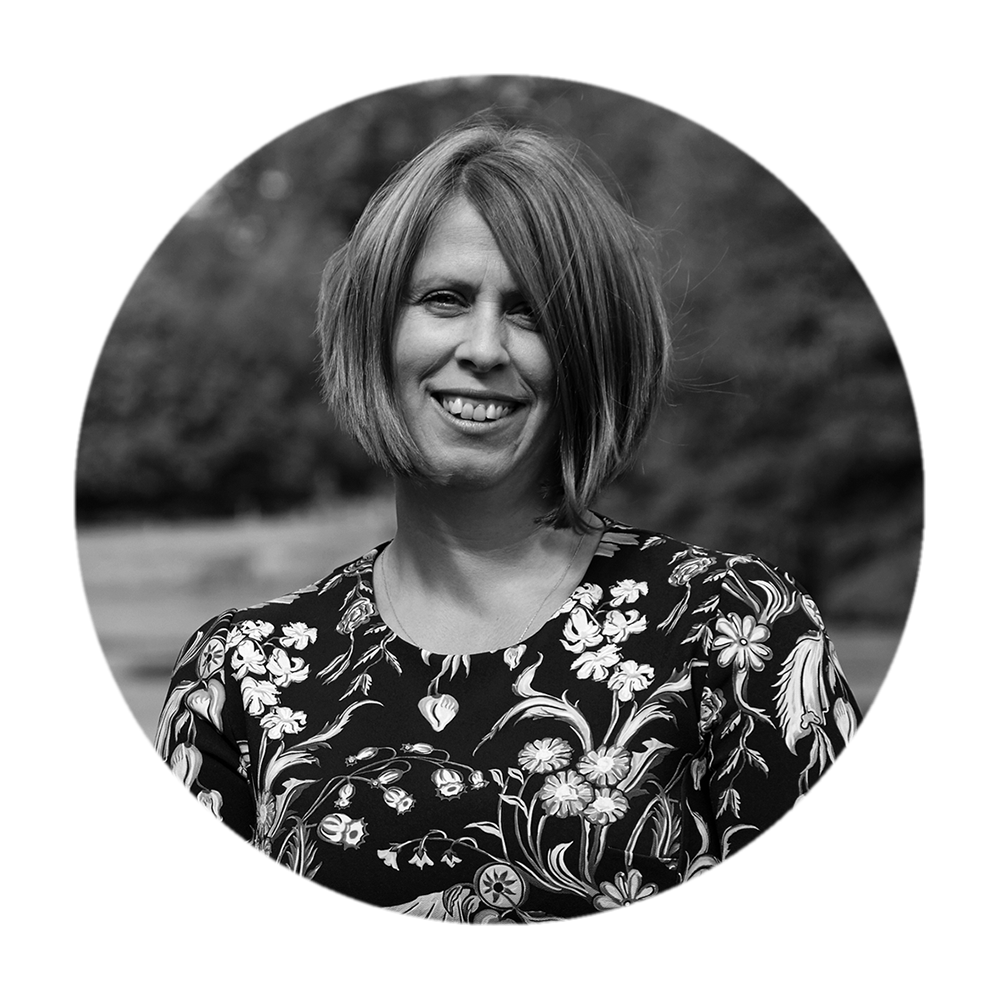 VICTORIA TOZER-PENNINGTON
Editor and founder of Aviation Life, Victoria Tozer-Pennington has written about the aviation industry for the almost two decades. In between writing about aviation finance and leasing trends and developments, she enjoys keeping up-to-date with advances in aviation technology and the modern-day space race.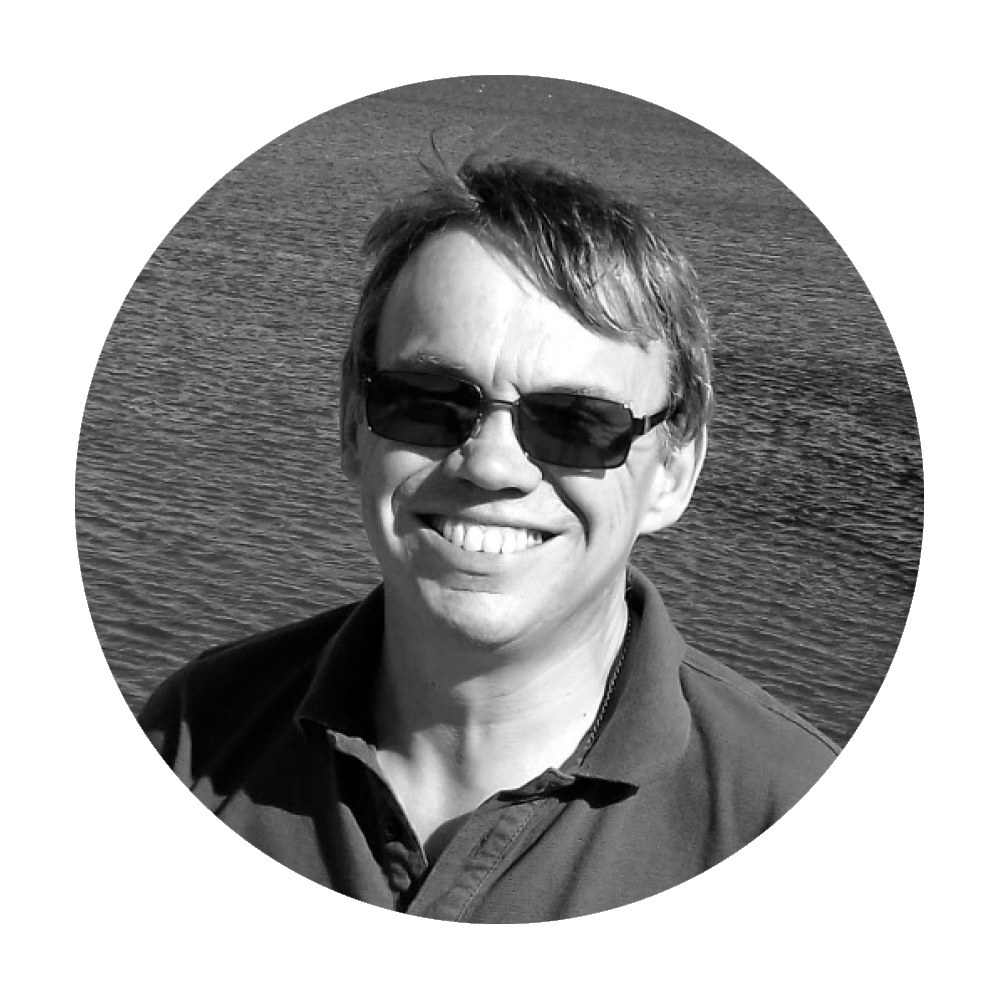 STEVE JOHNSON
An experienced freelance journalist and feature writer covering aviation, automotive and  technology sectors; Steve regularly writes for Aviation Life's publishers. Generally, if it makes  a noise, goes fast, pushes boundaries or is just exciting to watch, then Steve will write about it. Prior to picking up his pen to write for a living nearly 10 years ago, Steve managed a multi-national IT company's communications agency;  the role included producing and editing a range of in-house publications in multiple languages. When Steve is not writing, his hobbies include playing the piano, making things with wood and teaching his Chocolate Labrador to behave. All three are
work-in-progress.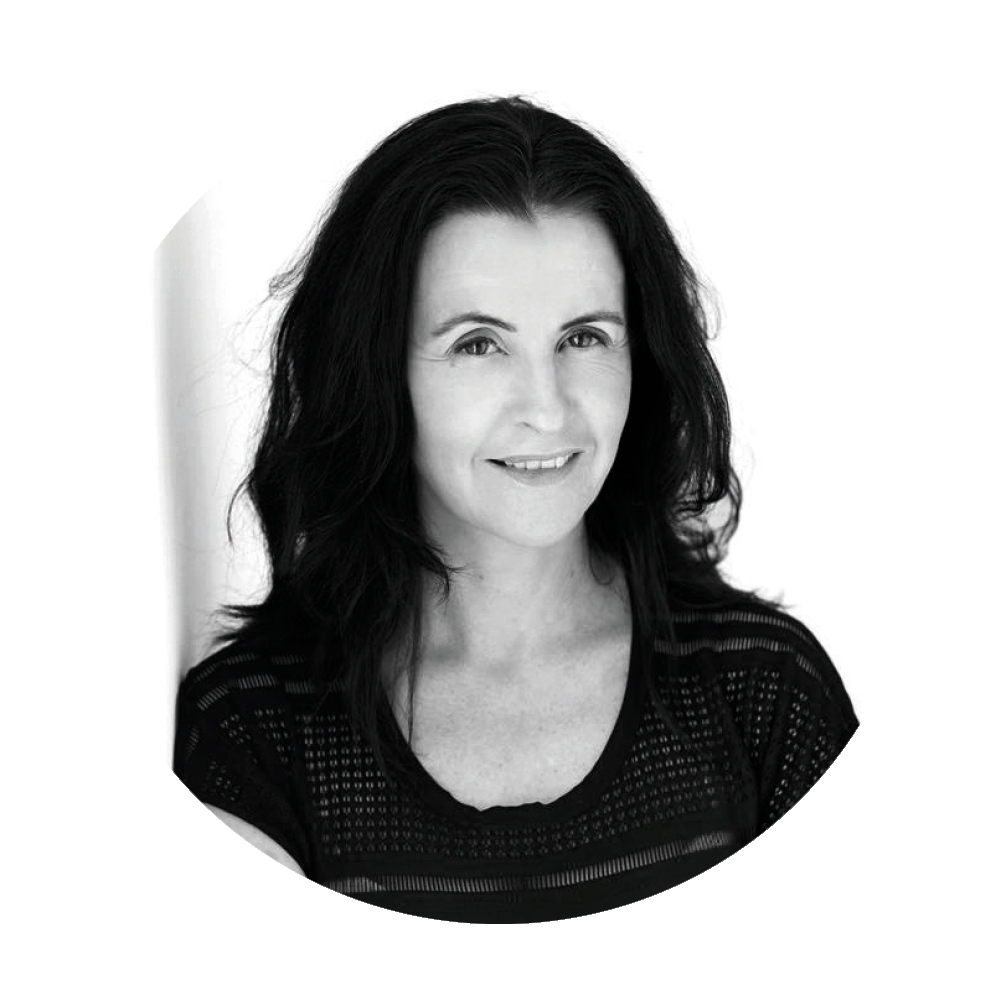 DEBORAH MCTAGGART
Deborah McTaggart is a registered nutritionist with a special interest in high energy demand, travel and sport. She works as a Consultant with The Reslience Institute, UK who work with global leadership to sustain high performance and long term health resilience.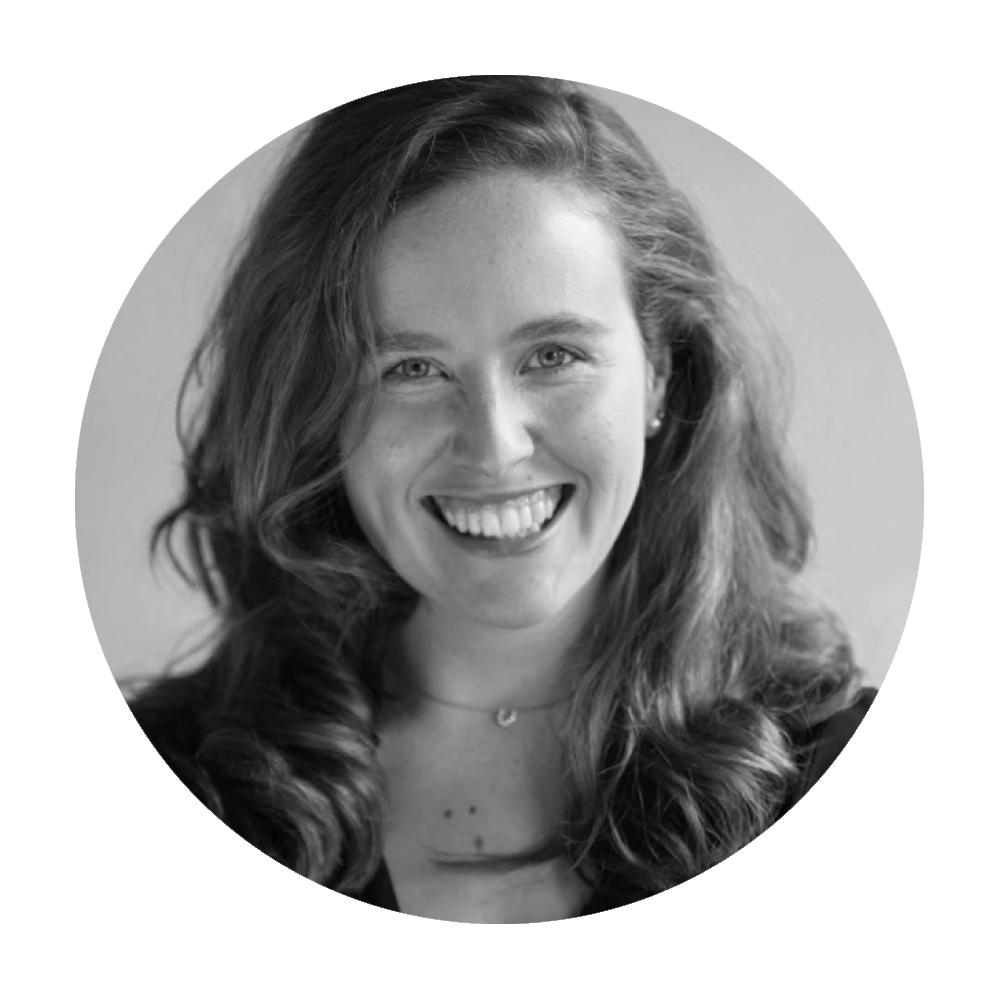 NICOLA BRADY
Nicola Brady is a travel writer based in Dublin, who writes for Condé Nast Traveler, the Irish Independent, Evening Standard and more. Originally from the UK, she has been living in Ireland for the last eleven years, travelling the length and breadth of the country in search of the best restaurants, bars and hotels. Her journeys have taken her to the depths of the Ugandan rainforest in search of gorillas, and to the bottom of the ocean in Sri Lanka, which she writes about in this issue.