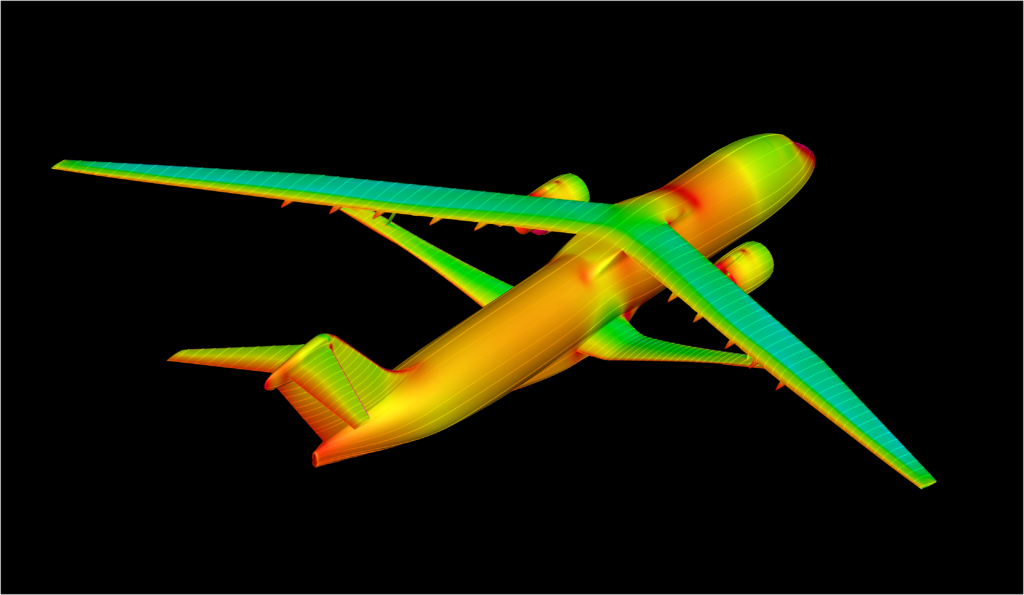 The US's National Aeronautics and Space Administration (NASA) has asked Boeing to lead the development and test-flying of a "full-scale transonic truss-braced wing (TTBW) demonstrator airplane".
The belief is that the technologies will "inform future designs and could lead to breakthrough aerodynamics and fuel efficiency gains" – and could cut fuel use and emissions by 30% compared with current single-aisle aircraft.
The programme, which NASA is to part-fund with $425 million, "has the potential to make a major contribution toward a sustainable future," said Greg Hyslop, Boeing chief engineer and executive vice president.
A TBBW features "ultrathin" wings braced by struts with larger spans and higher-aspect ratios, which could eventually accommodate advanced propulsion systems that are limited by a lack of underwing space in today's low-wing airplane configurations, according to Boeing, which will, along with industry partners, spend around US $700 million on the programme.