As passengers number pick up key hubs like Singapore's Changi are slowly easing restrictions
The return to travel normality picks up pace with the Singapore Airlines announcement that customers can transit through Singapore Changi Airport from points in China, Hong Kong, Japan and South Korea, to any destination in the SIA Group network operated by SIA itself, SilkAir or Scoot.  The policy came into effect on Monday.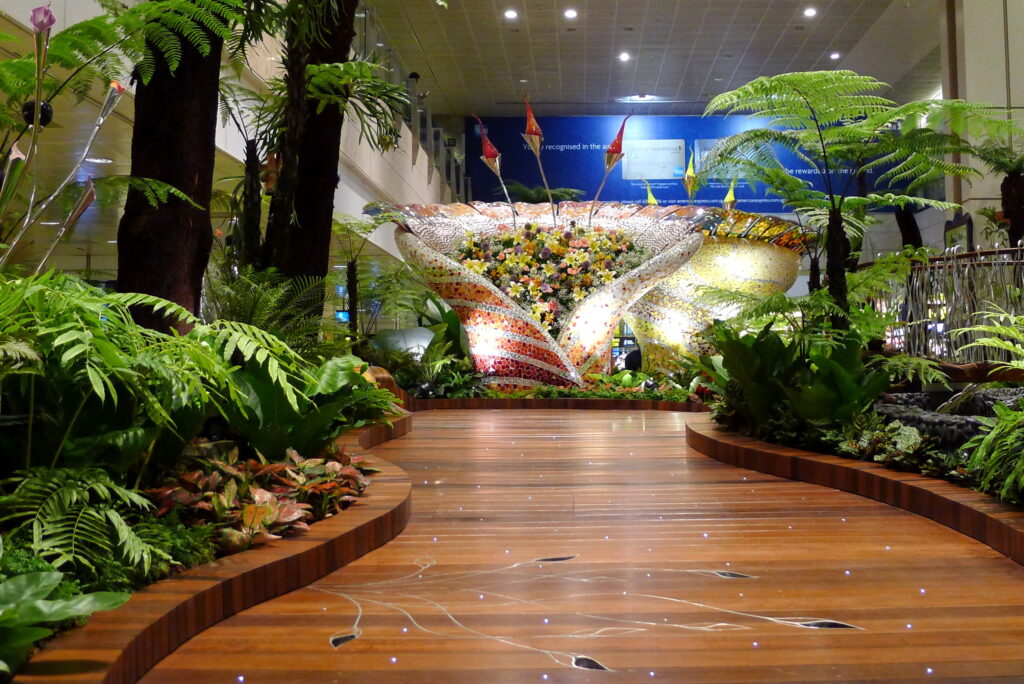 Singapore's addition of east Asian destinations adds to the cities in Australia and New Zealand that were approved earlier in June.
Singapore explains that transit flights are only for outbound journeys from the cities in those countries and at the moment they will not be able to transit from other points in the SIA Group network through Singapore into these cities.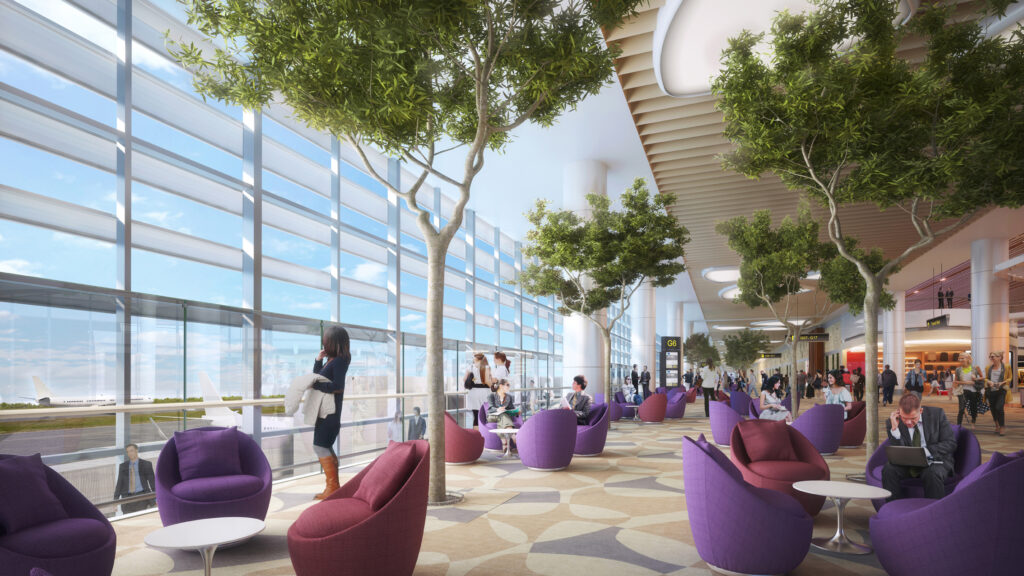 Eligible customers may book a return flight only if both the point of origin and the final destination are in the list of cities approved for transit through Singapore and can only do so on airlines operated by SIA.