Travel restrictions are lifting in time for summer and just as diYachting's newly refitted superyacht Vivid has set sail for the UK. The charter firm is hoping the lure of a spacious 88 feet sailing yacht that sleeps up to six guests, will tempt people to look beyond their back garden after lockdown and head for the high seas .For those looking for an extra twist of luxury Vivid's on-board service includes a private chef and personal butler.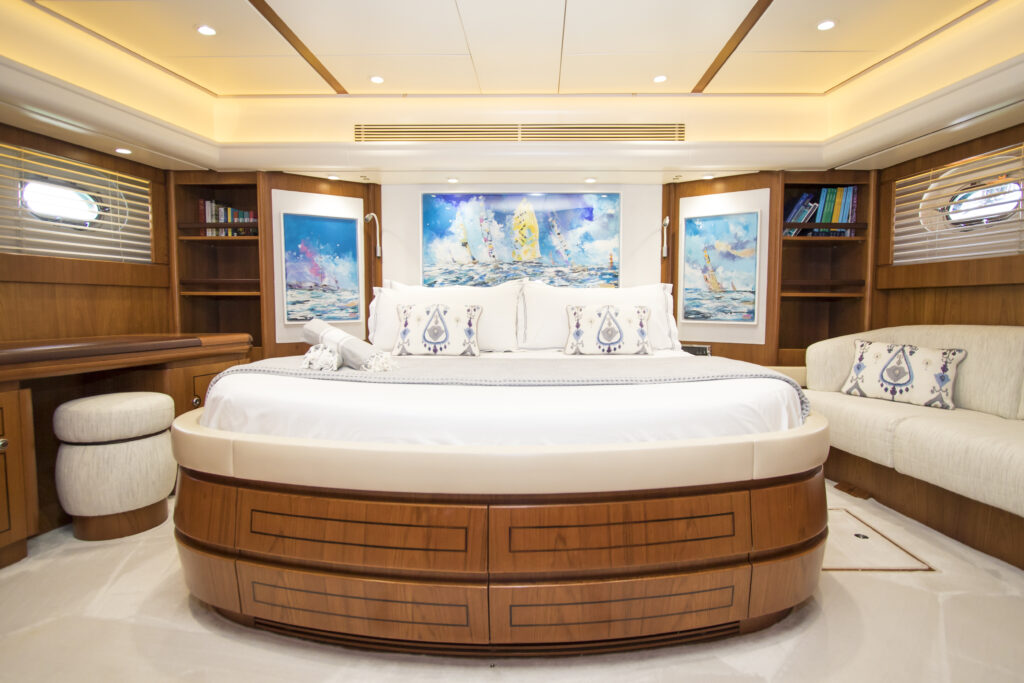 Vivid is back on the water after an extensive two-year refit which mean guests can get their sealers in comfort on a yacht completely refurbished interiors and completely new sails.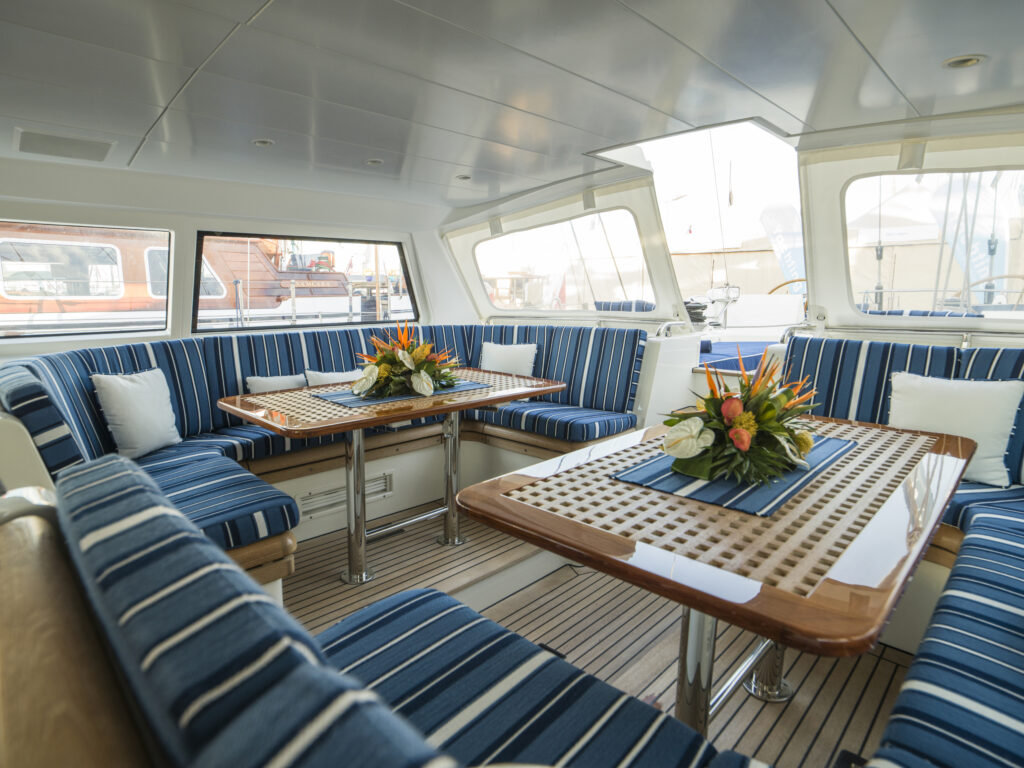 You can soak up the views on Vivid main deck saloon, which offers 360-degree views of the British coast for up to ten people. When it gets dark there is a spacious living area below deck which boasts an L shape sofa on one side and dining table for seven on the other. Remember to back your swimwear even if you don't fancy a dip in a sea, Vivid has a plunge pool on the recessed deck.
Vivid's refit included a selection of custom-made marquetry artwork specially commissioned from Saint-Tropez based artist Georges Cabot giving a tase of the Mediterranean as you glide around the UK's waters. With UK holidays on the rise, Vivid offers the perfect private getaway for families and friends looking to socially-isolate in style.
This spacious superyacht is a true globetrotter having sailed around the world twice braving ice waters and sailing past the Statue of Liberty as she exited America offering the chance if an ocean adventure this summer that won't fall foul of travel bans or run the risk of quarantine.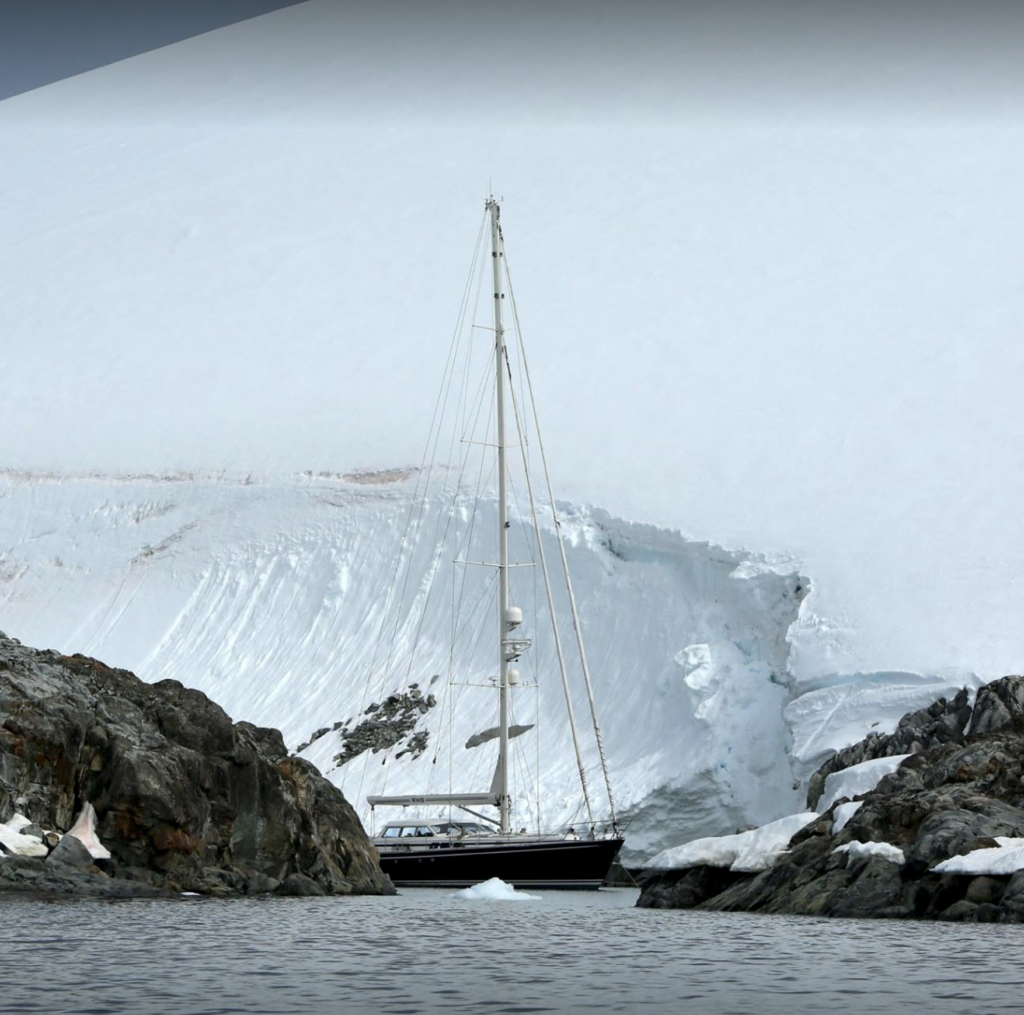 Vivid is available to charter from July 4 and and routes, services and activities can be tailored entirely to guests' interests with highly experienced  crew who are on hand to meet guests every need. Charters start from four days with deals all inclusive, except for special request fine wines and champagne.